New York Office:

1.516.785.6082
12 Columbine Ave., Merrick, NY 11566

Colorado Office:

1.303.665.8862
2339 Lavender Hill Lane, Lafayette, CO 80026
Welcome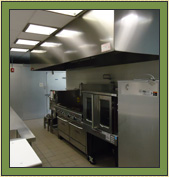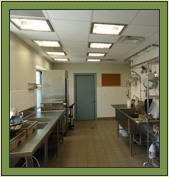 When hiring a Consultant, knowledge and experience are far more important than
proximity of the Consultant to the job site. When selecting a Kitchen Equipment
Contractor the same holds true.
With over 37 years experience in the Commercial Kitchen field, Kitchen Consultants brings you not only knowledge and experience, but a trail of satisfied customers from New York to Hawaii and from Maine to Florida.
Take a look through our site for a brief overview of our company and the services offered. Please feel free to click contact us with any questions you may have. We look forward to hearing from you!